Search Site
Search Recipes
SUMOS: Sweet Sumo mandarins are $2 off per lb. through March 26 – at $2.98 a lb. Seedless, easy to peel, and an endearing top notch make this a seasonal favorite!
Bi Weekly Buys >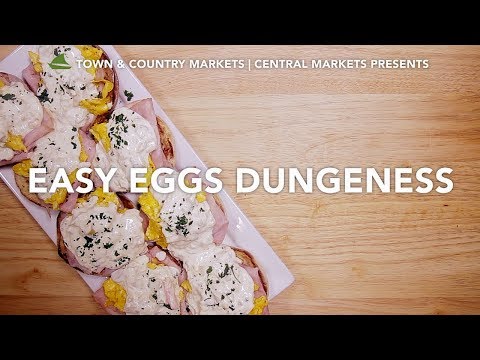 EASY EGGS DUNGENESS: Our own take on Eggs Benedict – but without the fussiness of Hollandaise. We keep it rich, though, with our own Artichoke & Crab Dip.
MORE >
DEGOEDE BROTHERS: You may know them by their poinsettias, but they love spring, too. Their six-inch potted tulips are $5.98 (save $2.02) through March 26.
MORE >
15505 Westminster Way
N., Shoreline WA 98133
206-363-9226
More >
20148 10th Ave. N.E.,
Poulsbo WA 98370
360-779-1881
More >
15605 Main St.,
Mill Creek WA 98012
425-357-3240
More >
Sign Up for our ad specials, coupons, deli specials, shopping list & other great content!