Search Site
Search Recipes
OPAL APPLES: Organic Opals are $1.48 a lb. through Nov. 28 – save $1.50 per lb. These are sweet, crisp and grown in the Northwest.
Big Board Buys >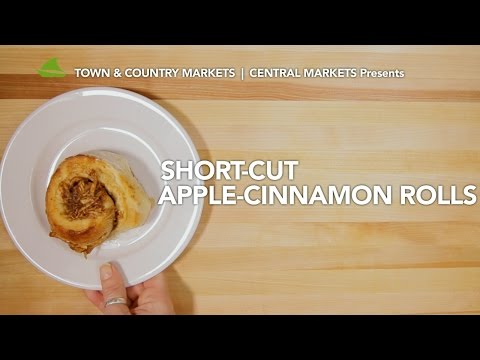 SHORT-CUT APPLE-CINNAMON ROLLS:  Family staying over this holiday weekend? Not every meal has to be a production!
MORE >
PARTY FOOD: Our easy appetizers are for going out or staying in – like these Blue-Stuffed Dates – four ingredients for smoky, tangy bite-size flavors.
MORE >
15505 Westminster Way
N., Shoreline WA 98133
206-363-9226
More >
20148 10th Ave. N.E.,
Poulsbo WA 98370
360-779-1881
More >
15605 Main St.,
Mill Creek WA 98012
425-357-3240
More >
Sign Up for our ad specials, coupons, deli specials, shopping list & other great content!