Search Site
Search Recipes
SUMOS: This mandarin orange, looking like a Sumo wrestler thanks to that top knot, is easy to peel and very sweet. On Big Board for $2.98 a lb. right now! 
Big Board Buys >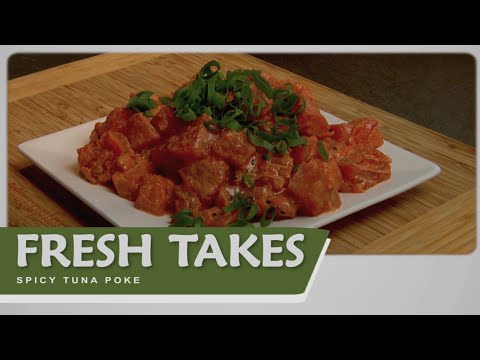 SPICY AHI POKE: This raw salad is full of flavors and easy to make. AND Ahi tuna steaks are on Big Board right now at $8.98 a lb. – save $4.01 per lb. 
MORE >
HEMPLER'S: Meet the Ferndale family responsible for the sliced bacon on Big Board this week. At $5.98 for 1.25 pounds, you can save $3.01!
MORE >
15505 Westminster Way
N., Shoreline WA 98133
206-363-9226
More >
20148 10th Ave. N.E.,
Poulsbo WA 98370
360-779-1881
More >
15605 Main St.,
Mill Creek WA 98012
425-357-3240
More >
Sign Up for our ad specials, coupons, deli specials, shopping list & other great content!